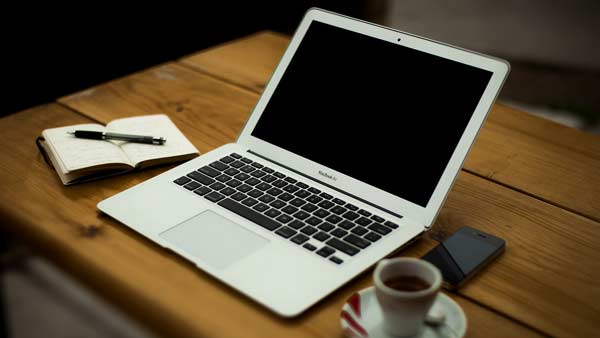 Who We Are
The ICT Association of Malawi (ICTAM) in an umbrella body of all ICT professionals in Malawi. Our mission is to offer ICT leadership by catalyzing policy changes and by supporting related developments aimed at enabling Malawians to participate effectively in the modern technology-based global economy, benefiting the Nation and its partners.
Among the objectives, is to promote knowledge and understanding of information technology among members, individuals, institutions and the general public for effective and productive utilisation of ICTs in Malawi, and to provide forum for exchange of views among information technology professionals and users.
Mission- Vision

To develop and promote the integrity and competence of the Information Technology (IT) profession in Malawi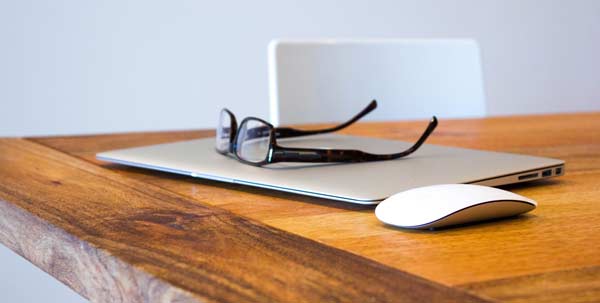 Code of conduct
Members of the ICT Association of Malawi will conduct their business in a professional way; will maintain ethical standards of conduct and at all times deal fairly and honestly with each other, clients, employees, suppliers and with the public, making the following commitments to them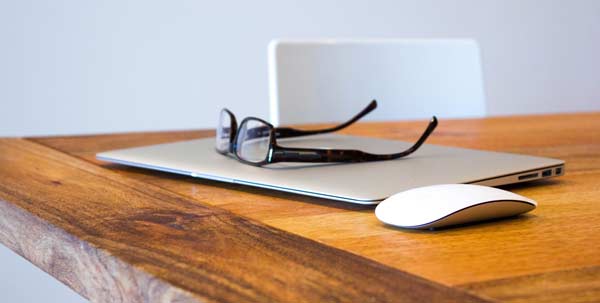 The strategic objectives shall be:
To develop and promote the integrity and competence of the Information Technology (IT) profession in Malawi;
To lobby for the creation of a conducive policy and legal framework for promotion of activities and various issues on Information Technology in Malawi.
To represent all areas of the ICT community either directly or through relevant associations, and to act as a collective and collaborative voice providing a unified policy forum at the national level.
To promote the growth and betterment of the ICT community through facilitating education, training, business clustering, partnering and mentoring, including developing a global awareness of the Malawian ICT community to assist export development.
To collect and disseminate information and be a primary communications conduit to the ICT community in Malawi.
To work closely with similar industry ICT Associations to encourage membership growth and support these associations as they meet the needs of their members.
To maintain a high level of liaison and cooperation with Government Departments and authorities, local Government, civil society, relevant industry organizations and as appropriate with international organizations.
To perform ICT related projects on a fee for service basis for government, members or industry stakeholders as a means of generating revenue to support the ICT Association's ongoing independent activities.
To represent the interests of the members to the Malawi Government.